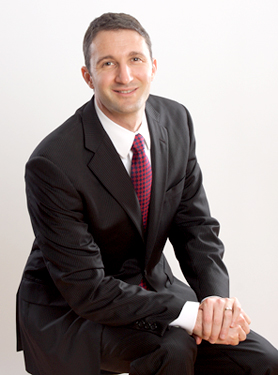 As a neutral mediator, law school professor, and practicing attorney, Mr. Carr lives and breathes dispute resolution. He has facilitated resolution of a wide range of matters at the pre-litigation stage, during the build-up to trial, and at the appellate level.  Mr. Carr has helped parties successfully resolve a range of cases from products liability, negligence, and breach of contract to eminent domain, homeowners association disputes, and inheritance matters.  In addition to successfully mediating a variety of different dispute types, Mr. Carr has worked successfully with both sophisticated and inexperienced parties, and with parties from across the spectrum of conflict management styles.
He is a member of the Third Appellate District's mediation panel as well as the Sacramento Superior Court panel, and serves as a volunteer mediator with the Sacramento Mediation Center.
Marty stays current with the latest thinking and developments in the dispute resolution field.  He has completed over 100 hours of mediation training from instructors including Steven Rosenberg of Mill Valley and Dana Curtis of Sausalito.  As a law professor, he has presented well over 200 hours of dispute resolution instruction at U.C. Davis and Pacific McGeorge law schools, and served as an American Bar Association negotiations competition judge.  Most importantly, Marty puts the insights and perspectives of the academic world to use in crafting the most appropriate individualized mediation strategy for each case.
As an attorney, Marty has experience in a wide range of real estate matters, business disputes, and employment law matters including wage and hour law.  He has represented government entities, private individuals, and businesses, and understands the particular challenges each type of client brings to the mediation process.
Before commencing work as a lawyer, Marty graduated Phi Beta Kappa and with Distinction from Stanford University and earned his J.D. from Yale Law School.
Marty serves on the board of Legal Services of Northern California and is an active member of the Anthony M. Kennedy American Inn of Court, receiving the prestigious Voice of Conscience Award in 2008.  He lives in Sacramento, California with his wife and daughter.
To discuss your case or schedule a mediation session, call Marty directly at (916) 730-7197.